All of our Florida Parenting Programs are approved by Florida's Department of Children and Families and will meet your court requirement.
Florida family courts require that parents with minor children who are divorcing or breaking up complete a parenting course, just like this one, before a judge can finalize visitation, custody or child support orders.
You can meet your court requirement by attending one of my 'Live' classes, or if you have a busy schedule take the convenient online class.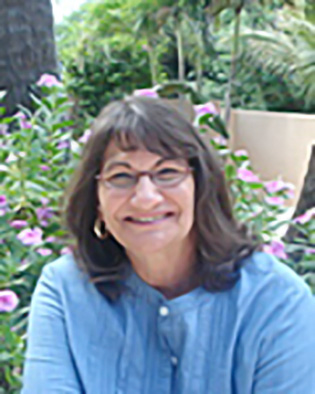 Nancy Vega-Brady, MA, LMHC
Seeking professional help for your concerns can be an extremely difficult decision. I am dedicated to helping my clients find new ways to lead more balanced, healthy lives. My clients have stated the following regarding our time together; "Nancy helped me start believing that it's ok for me to be me. That I don't have to be perfect and she provided many resources that greatly helped me understand things I never had before." -Elizabeth."You have given me so much strength to believe in myself, to stand tall and to not be worn down". - S.D.
Resolving your problems may simply be a matter of learning better communication skills, or it may require examining the "Emotional Baggage" that keeps you stuck. I work with individuals, couples, and families. And, extensively in the areas of anxiety and depression often due to low self-worth, childhood trauma, relationships, or major life transitions.
It can be hard to move toward what you want, and away from what no longer serves you. Making these changes without support can be frustrating and confusing. Please call me for a free 30-minute consultation, or visit my website for more information.