Welcome to
Co-Parent Class Online
All of our Florida Parenting Programs are approved by Florida's Department of Children and Families and will meet your court requirement.
Florida family courts require that parents with minor children who are divorcing or breaking up complete a parenting course, just like this one, before a judge can finalize visitation, custody or child support orders.
You can meet your court requirement by attending one of my 'Live' classes, or if you have a busy schedule take the convenient online class.
PROFESSIONAL HELP FOR PERSONAL CHALLENGES IN A PRIVATE SETTING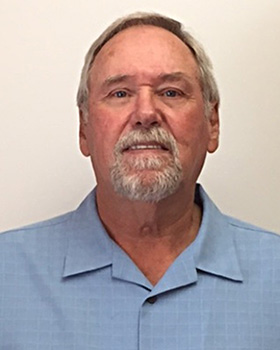 Psychotherapy need not take years. Much can be achieved in as little as six to eight weeks when you identify specific goals and develop a plan to CHANGE. My focus has been on the theory and practice of CHANGE. This involves the integration of THOUGHTS, FEELINGS and ACTIONS. You can't CHANGE the world but you can CHANGE somethings about yourself and that is a great start in making your world a whole lot better.
I have extensive clinical experience in a variety of clinical settings, working in the field of addictions, depression and dysfunctional relationships. In addition to my office in Lakewood Ranch, I am the Clinical Director of the Adolescent Intensive Outpatient Program at the center for Revitalizing Psychiatry at 2144 Wood St., Sarasota (941.677.3366).
Grew up in the 60's, drafted to Viet Nam, attended college on the GI Bill and raised my daughter alone since the age of five when her mother died of cancer. I learned it's not what happens, it's how we manage it.